I have been waiting for these trailers to come out forever!
The movies are supposed to come out at the end of the year, I believe.
Disney is finally doing a Rapunzel story, but this one looks considerably spiced-up.
I can't wait! I think I am going to love the guy.
Check it out.
The Voyage of the Dawn Treader. The third installment in the spiral of doom (AKA the Narnia Series). Prince Caspian was certainly worse the the first one,
and hopefully the third will not continue the downward trend.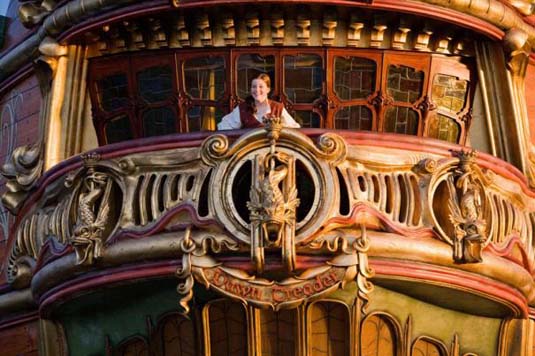 What do you think? I think they both look pretty promising.
But I'm not expecting the Dawn Treader to be perfect.